In Person Learning
The University of Toronto delivers academic programs through an in-person learning environment.  All students should therefore plan to attend on-campus activities in-person in order to successfully complete their program/ degree unless: (i) students have been approved by the University to participate in off-campus activities (such as study abroad or work terms), or (ii) the calendar entry for a program/degree explicitly states that no in-person activities are required. While the University strives to maintain an in-person learning environment, the University reserves the right to alter the manner in which it delivers its courses and co-curricular opportunities in response to health and safety emergencies and public health guidance.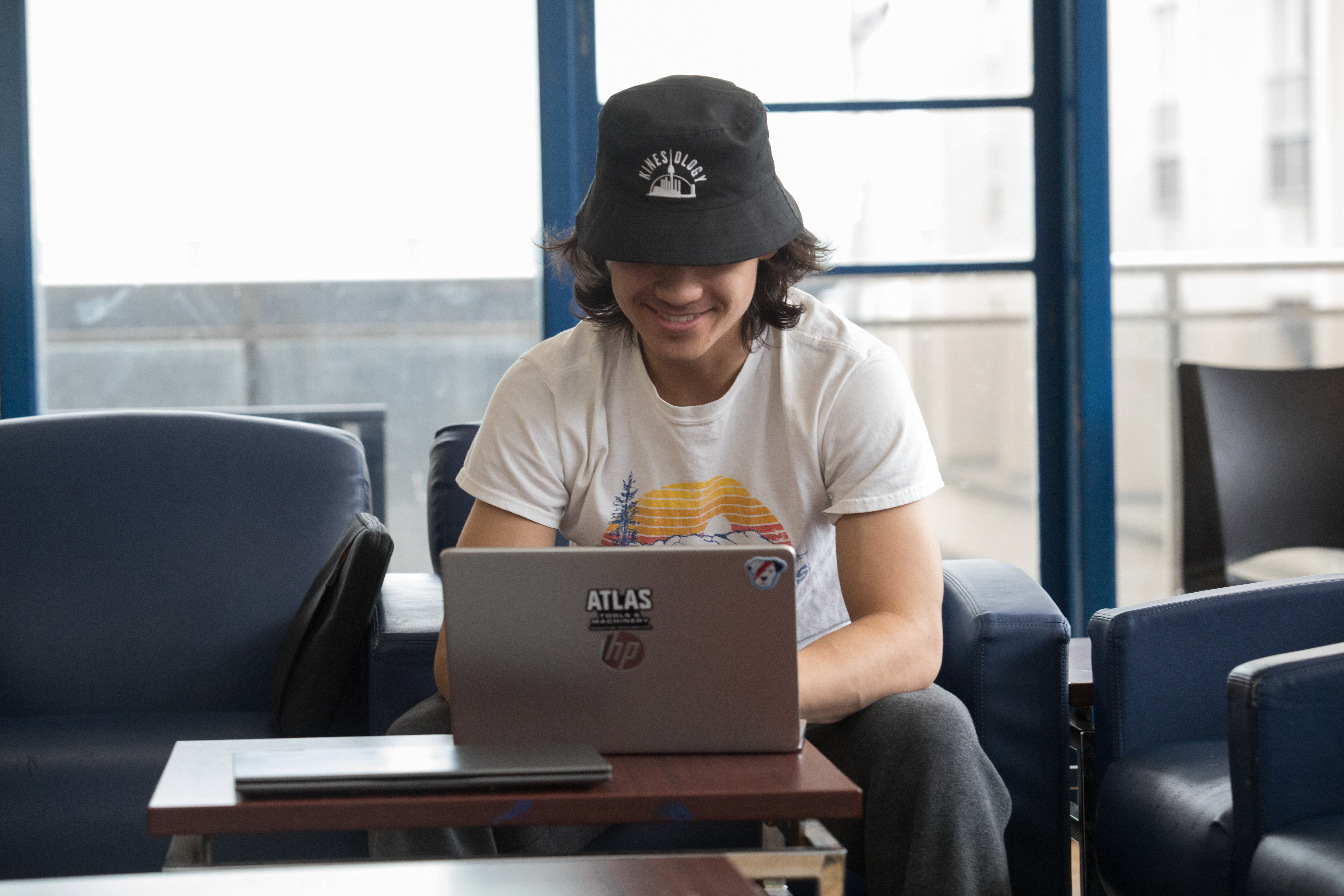 Updates and Changes to the Calendar
July 10, 2023:
ODP100H1 P101 dates have been changed. ODP100H1 P102 has been added. Please refer to the Sessional dates. 
July 18, 2023:
The following new course has been added to the Winter term in the Academic Timetable
KPE255H1 - Future Workplace Trends and Preparation
Shaped by societal, generational and technological influences, as we look ahead to a post-pandemic world, the workplace is rapidly changing around us, and the field of kinesiology and related professions is no exception. In this introductory course, students will be introduced to the diverse career paths of BKin graduates. Workplace trends and expected future workplace literacies will be critiqued and applied to kinesiology, and various work-integrated learning experience pathways will be shared with students to support their authentic workplace engagement and preparation throughout their undergraduate studies in kinesiology. This course includes an embedded job shadow experience within the Faculty of Kinesiology & Physical Education. 
While the course is recommended for 1st and 2nd year BKin students as a precursor to upper-year in-field learning courses, it is applicable to BKin students of all years of study.  
Category: B
Instructor: A. Stirling
Time: Monday 12:00pm-2:00pm & Wednesday 11:00am-12:00pm
Mode of Delivery: In-person
July 20, 2023: 
Course Code changed:
Originally listed on the timetable as KPE478H1S – Special Topics Course: Criminology of Sport and Games, has been changed to KPE418H1S. These are the exact same course; only the course code has changed. Please refer to the Academic Timetable for detailed information. 
August 8, 2023:
Course Delivery Mode has changed:
For the Fall 2023 term, KPE320H1 F has been changed to a delivery mode of SYNC. The course will be delivered online-synchronously. The date and time of the course remain unchanged. Please refer to the Academic Timetable. 
November 2, 2023: 
Course Category error:
KPE436H1 S was previously listed incorrectly on the Academic Calendar as a Category (C) course. The error has been fixed, and the course is now listed as a Category (B) course on both the Academic Timetable and Academic Calendar.