Welcome to the 2020-2021 academic session.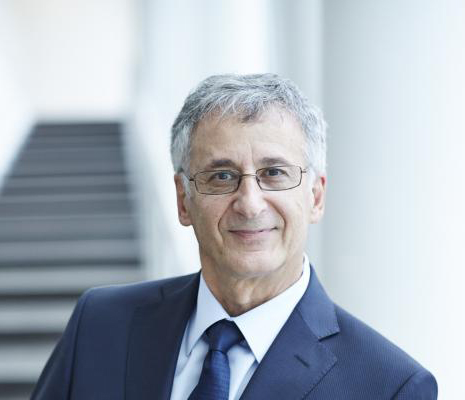 Drawing upon more than a century of U of T leadership and achievement in kinesiology, physical education and health, the Faculty of Kinesiology and Physical Education offers the following degree programs: Bachelor of Kinesiology, thesis-based MSc and Ph.D. in Exercise Science, a professional masters degree - Master of Professional Kinesiology; and a combined Bachelor of Kinesiology and Masters of Teaching degree program in association with U of T's Ontario Institute for Studies in Education. Through diversified curricular offerings, our students can develop and explore knowledge about physical activity, exercise and sports from behavioural, biophysical and physical cultural perspectives.
The multidisciplinary curriculum provides students with the skills necessary for a lifetime of learning and leadership in a rapidly-changing world. The curriculum spans the physical activity spectrum --- from inactivity through to high performance sport. Public attention has never been more attuned to what is generally acknowledged as a worldwide crisis of physical inactivity, with serious consequences for our personal health, our healthcare system, and our society as a whole. And, "sport" continues to be a platform, and sometimes a lightning rod, for social, political and economic development. The BKin degree program is designed to provide students with the foundation of knowledge and critical thinking skills to become informed participants and developing leaders in addressing such complex and important issues.
Our undergraduate program is accredited in both kinesiology and physical education teacher preparation by the Canadian Council of University Physical Education and Kinesiology Administrators. In addition to academic theory courses, students engage in practica which provide important opportunities for applying and demonstrating the theories that are learned in the classroom; moreover, they provide an opportunity to practice what we preach about the importance of physical activity for our physical, social and psychological health and well-being.
We encourage students to take advantage of professional placement opportunities made available in education, kinesiology, sports and healthcare settings. Through these placement experiences, students may apply their knowledge and skills in professional and community settings and contribute their ideas and energies to the promotion of health, physical activity, and sport both locally and globally. There are also opportunities for undergraduate research experiences under the direction of our professors who are leaders in their fields.
Outstanding professors, student support staff and facilities are key strengths of our program. All courses are taught by accomplished scholars and scientists who bring their scholarship and research expertise into their classrooms and teaching labs. Our students also have access to the unrivaled resources of the entire University of Toronto, truly one of the world's great universities. They include Canada's largest array of sports, exercise, and recreational facilities and programs available to all U of T students.
I hope you have a challenging, enjoyable, physically-active and rewarding year.
With best wishes,
Ira Jacobs, DrMedSc, FCAHS
Professor and Dean, Faculty of Kinesiology and Physical Education